Happy and funny logo with ukulele, glockenspiel, bass, and shaker. It's perfect for perfect for commercials, web videos, positive advertising, family videos, kids videos, logo, branding and much more!
Here are my best guitar tracks. Look at my collection and select inspiring music for your next project.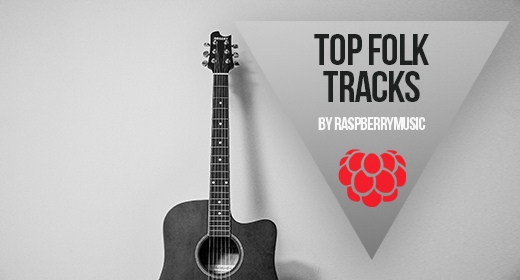 Check out my top tracks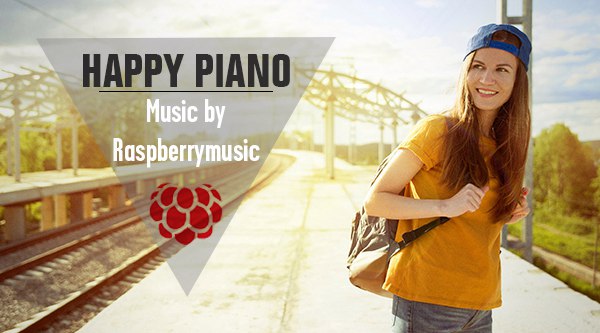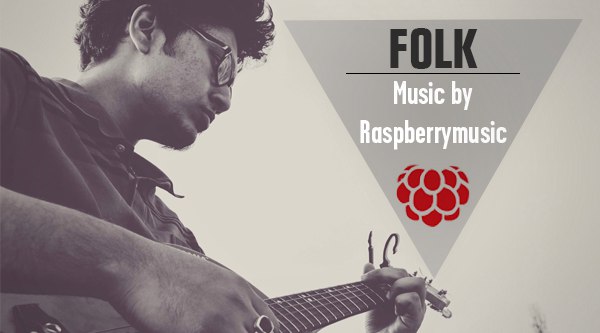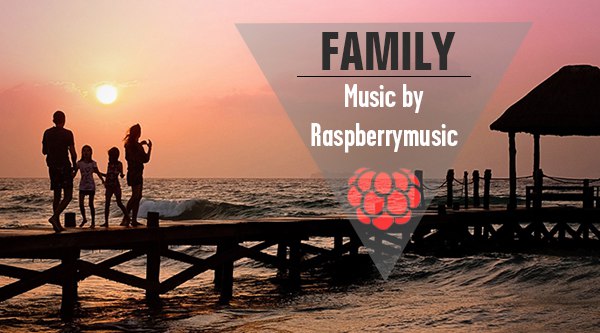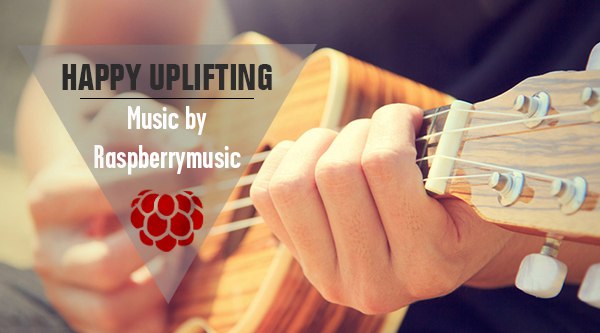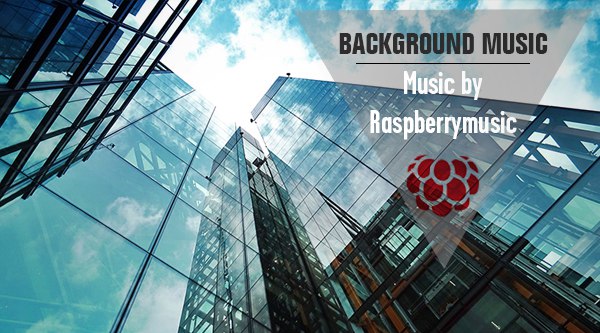 Please a look at my collections in style, mood, instruments.