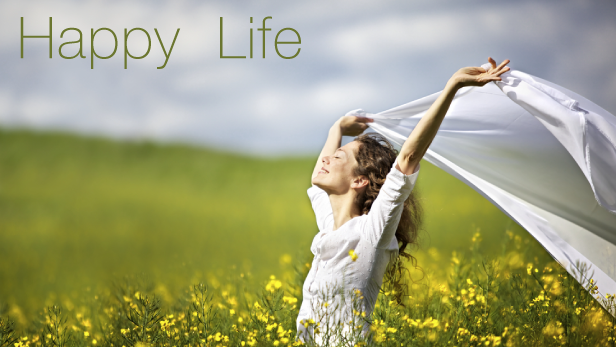 Happy Life – Acoustic Pop track – with acoustic guitar (folk guitar) strumming and melody, piano, bell and swing (shuffle) rhythm section and percussions. The track is bright, light, easy, happiness, joyful and lively moods.
Perfect for happy, enjoy, funny, inspirational, advertising, positive projects and children video.
Have 5 time variations :
1. Happy Life_full version (2:45) preview at 0:00
2. Happy Life_15sec version (0:25) preview at 2:45
3. Happy Life_30sec version (0:39) preview at 3:10
4. Happy Life_60sec version (1:04) preview at 3:50
5. Happy Life_120sec version (2:05) preview at 4:54
ENJOY !!!
Thank you for your interested and purchased.