MUSIC KIT, based on my original AudioJungle composition Happy
A happy, fresh, light upbeat track for positive projects. With an acoustic and ukulele guitars, human whistle, energetic drums, claps and more.
What is a MUSIC KIT?
A MUSIC KIT is a collection of pre-edited individual song sections that can be rearranged easily and flexibly like musical building blocks to create custom-timed and custom-structured music tracks. Music kit sections contain natural decaying ?tails? that allow for seamless transitions.
All of the sections from my original ?
Happy
? are included in this music kit. My three demos show some possible combinations for creating a long version, a short version, and a 21-second Logo version.
WAV files of all three demos (unwatermarked) plus documentation containing instructions and a description of the segment sequence for those demos are included within the zip file you will download.
WAV files included in MUSIC KIT:
01_Intro (0:09)
Introduction with Ukulele, Claps, Bass
02_Verse1 (0:09)
Ukulele, Claps, Bass, Piano bass, Tambourine, Whistling and Kick drum
03_Chorus1 (0:09)
Full band with Whistling melody, without Shaker, without Guitar mute
04_Chorus2 (0:09)
Full band with Whistling melody, without Shaker, without Guitar mute, builds to Bridge1
05_Bridge1 (0:09)
Ukulele , Solo guitar, Claps, Bass, Whistling
06_Chorus3 (0:09)
Full band with Whistling melody, with shaker, without Guitar mute
07_Chorus4 (0:09)
Full band with Whistling melody, with shaker, without Guitar mute, builds to Bridge2
08_Bridge2 (0:09)
Piano bass, Claps, Guitar mute, Kick drum
09_Bridge3 (0:09)
Piano bass, Claps, Guitar mute, Kick drum, Tambourine, Hi hat, builds to Chorus5
10_Chorus5 (0:09)
Full band with Whistling melody, with Shaker, with Guitar mute, builds to any Chorus
11_Chorus6 (0:09)
Full band with Whistling melody, with Shaker, with Guitar mute
12_Chorus7 (0:09)
Full band without Whistling melody, with Shaker, with Guitar mute, builds to any Chorus
13_Chorus8 (0:09)
Full band without Whistling melody, with Shaker, with Guitar mute
14_Outro (0:09)
Transition to end, Whistling, Ukulele, Guitar, Claps
15_End1 (0:04)
First part of the end
16_End2 (0:04)
Second part of the end
17_Alternative_Intro (0:02)
Alternative intro, only Whistling
18_Alternative_End (0:09)
Alternative End for Logo

Demo_1 (2:22)

Demo_2 (1:16)

Demo_3 (0:21)

Demo tracks were built using the following sequences

Demo_01 (2:22)
was made using these song sections in this order:

01,02,03,04,05,06,07,08,09,10,11,12,13,14,15,16

Demo_02 (1:16)
was made using these song sections in this order:

01,02,10,11,12,13,14,15,16

Demo_03 (0:21)
was made using these song sections in this order:

17,06,18
Speed Search






Get More Great Music For Less Money! (Music Packs) 50%Off
Videohive Projects With My Music:
Excellent Sound Effects for your projects here: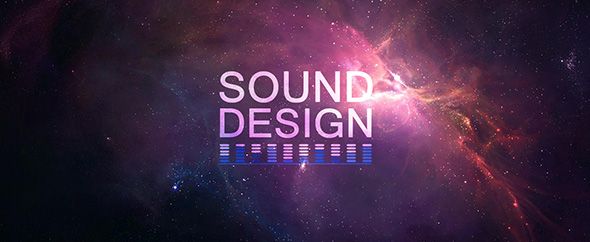 High Quality GraphicRiver Design