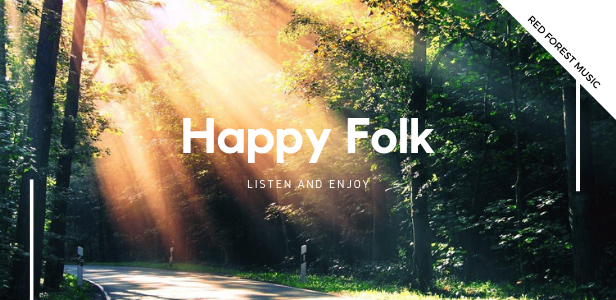 Buy Music Broadcast & Film License for only $ 165.
"Happy Folk" is a soft, bright and joyful track. Acoustic guitars, ukulele, claps, spomps, tambourine, strings, piano, vocal samples. Rhythmic and atmospheric music will fill you with the most vivid emotions and a happy moodhappy mood.
This track is perfect for corporate projects, children video, advertisements, Film and TV, Youtube, presentations, and other media projects.
This package includes 5 files (Wav and Mp3):
1 – Main Version (2:37)
2 – Short Version (1:44)
3 – Loop 1 (0:17)
4 – Loop 2 (0:17)
5 – Loop 2 (0:17)
Similar items: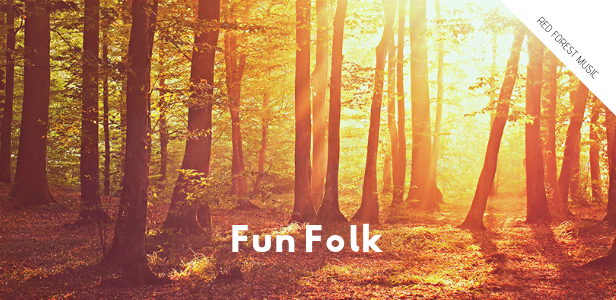 My new items: