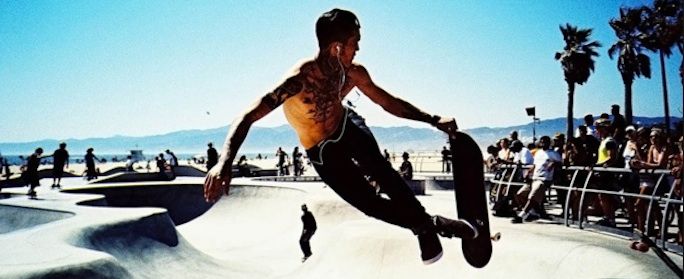 A happy, exciting, fun 'n' fast alternative / indie rock track bursting with energy – both VOCAL and INSTRUMENTAL edits included. Shredding electric guitars, roaring drums and a driving rock bass guitar convey an upbeat and young ambiance. Think teenager, party, west coast, indie / skater punk rock – great for projects demanding a carefree, youthful and exciting and uplifting sort of vibe.
ZIP includes 5 edits:
1. Full Track Vocal Version (2:30)
2. Full Track Instrumental (2:30)
3. 60 Second Edit with Vocals (1:00)
4. 60 Second Edit Instrumental (1:00)
5. 30 Second Edit with Vocals (0:30)
There's a 5-version upload limit on AJ, however, if you require the 30 Second Edit without vocals, just email and I'll send it to you straight away!