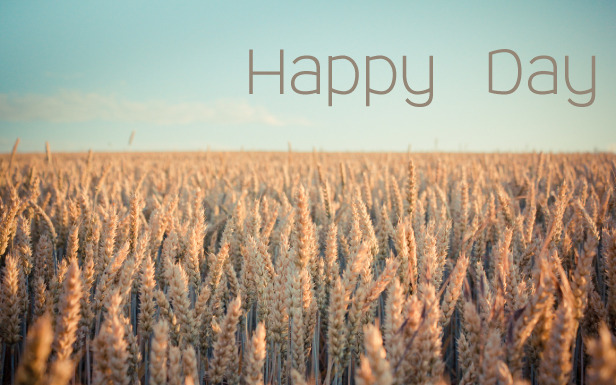 Happy Day – Funny and Happy track in style of retro rock, with piano, electric guitar, ukulele. The track are groovy, old school, lively and positive moods…. Suitable for background music for happiness video, positive projects, advertising, corporate…..
Have 5 versions :
1. Happy Day_full version (2:28) preview at 0:00
2. Happy Day_15sec version A (0:18) preview at 2:28
3. Happy Day_15sec version B (0:18) preview at 2:46
4. Happy Day_30sec version (0:31) preview at 3:04
5. Happy Day_60sec version (1:04) preview at 3:35
ENJOY!!!
Thank you for your interested and purchased.