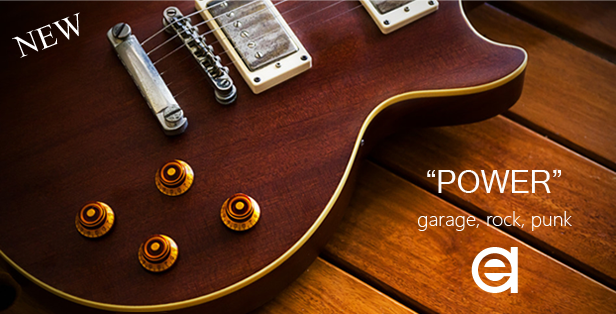 Files in download:

1. Upbeat Story (Starts at 00:00, duration – 02:11)
2. Happy Upbeat Summer Commercial (Starts at 02:11, duration – 02:14)
3. Summer Fun (Starts at 04:26, duration – 02:14)

This pack is a collection of 3 happy, upbeat, fun, cheerful, merry, friendly, melodic, light, carefree, feel good, summer, acoustic, motivational, corporate tracks with a fresh, uplifting, bouncy, positive sound. They consist of a piano, ukulele guitar, hand claps, bells, glockenspiel, percussion and other instruments. Perfect for tv advertising, radio, films, viral marketing, web advertisements, children, movie trailers, youtube, successful, business and travel videos, games, applications, backgrounds, presentations, commercials, visuals and family videos. This is a beautiful, catchy, sunny, shiny, inspiring, joyful, playful, jolly, optimistic, easy, fast, simple, nice, bright, warm bundle that put you in a good mood!