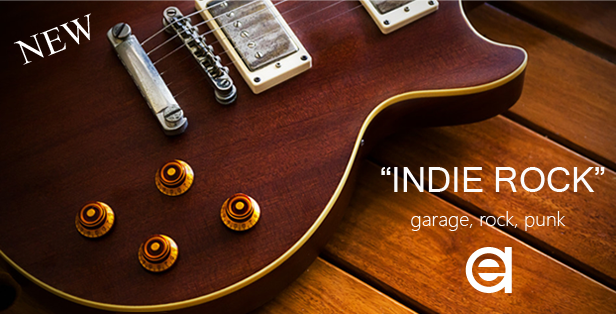 Files in download:

1. Be Happy (duration 02:25)
+ Be Happy 1 min version (duration 1:04)
+ Be Happy 30 sec version (duration 0:34)
2. This Happy (duration 02:06)
3. Happy (duration 02:06)

This pack is a collection of 3 fun, upbeat, cheerful, happy, melodic, light, carefree, energetic, summer, acoustic, motivational, corporate, pop tracks with a fresh, uplifting, bouncy, positive sound. They consist of a piano, catchy ukulele guitars, hand claps, bells, glockenspiel, percussion and other instruments. Perfect for tv advertising, radio, films, viral marketing, web advertisements, movie trailers, youtube, successful, business, inspiring and optimistic videos, games, applications, backgrounds, presentations, commercials, visuals.