A happy little tune with dynamics and plenty of space for Voice Overs. It can be used as a music backing track as well. It features human whistling. Piano, wurlitzer, acoustic guitar, drums, claps and snaps all make up the foundation for the carefree feel. Perfect for comedy or children's video.





Don't hesitate to email with questions or editing requests. I can do it reasonably and sometimes for free.



To catch this track in action click on this clever video by Flasheasy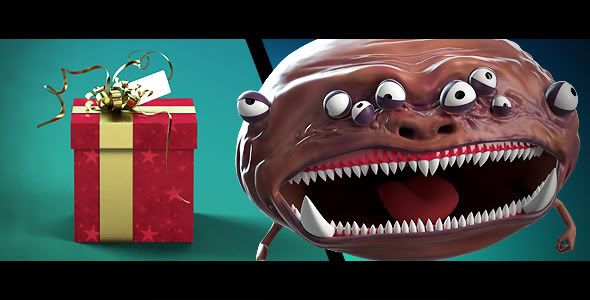 Click below to find more fun tracks like this.