Music description
Simple song for somebody on their birthday, especially before they blow out the candles on their birthday cake.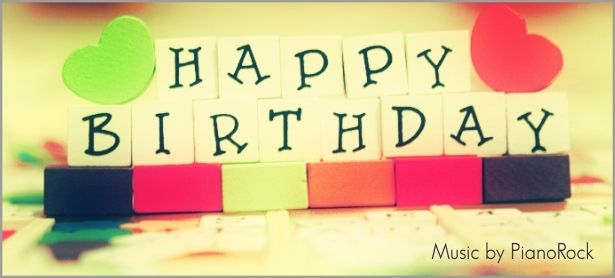 Happy Birthday.zip archive contains the following files:
Happy Birthday_Full.wav – 01:00 (basic version)
Happy Birthday_Short.wav – 00:31 (short version)))
Happy Birthday_VocalOnly.wav – 00:30 (DJs and musicians for creativity)
Happy Birthday_Karaoke.wav – 00:42 (Instrumental accompaniment for singing)
All version can hear a preview files (1:01, 1:33, 2:02)
Thanks for listening & purchase)).

Please rate this track if you like it This will not take much of your time.