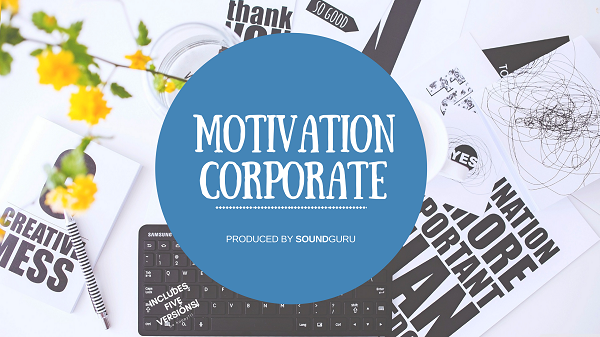 Happy and Upbeat Сorporate – is a very positive, motivation, inspiration, bouncy and fresh inspiring track is perfect as background music for youtube, happy life story, education, advertisement and TV commercial, advertising, brand company and news, media project, podcast, presentation, life and travel and more optimistic videos.
Also this track is perfect for pro photographer, event filmmaker, corporate success, small business, non-profit and charity, webisode and vlog, real estate, government, crowdfunding, school + university, indie film + festival
You can use this track for your slideshows and videos on your website(s), blogs and anywhere on Social Media including YouTube, FaceBook, Twitter, Google+, Vimeo, Tumbler, Instagram and more

This item includes 3 versions (wav & mp3) in zip file:
Full Track (2:03)
Medium Track (1:13)
Short Track (0:39)

YouTube users: to clear any copyright claims on your videos (including monetized videos), simply visit this page, enter your details and video link and copy/paste the contents from your purchased License Certificate into the message box. Claims are removed within 24 – 96 hours.