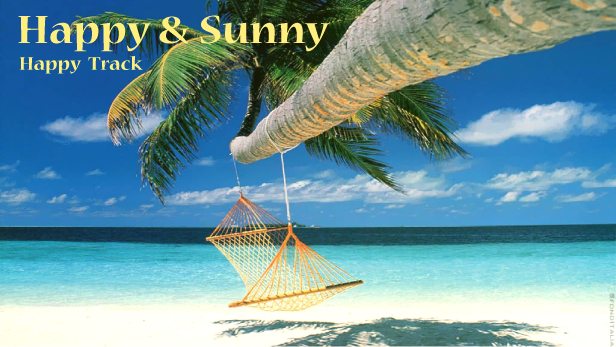 Happy And Sunny – Acoustic Pop track with ukulele, acoustic folk guitar, bell, piano, claps and percussions. Perfect for corporate, motivation, inspiration, positive, warm and uplift projects. The moods are happiness, fun, light, simple, minimal, summer, vacation, relax and bright.
Have 5 time variation :
1. Happy And Sunny_full version (3:03) preview at 0:00
2. Happy And Sunny_15sec version (0:22) preview at 3:03
3. Happy And Sunny_30sec version (0:36) preview at 3:25
4. Happy And Sunny_60sec version (1:03) preview at 4:02
5. Happy And Sunny_120sec version (2:08) preview at 5:05
This track has been collected in "Happy Ukulele Pack1" $43 ONLY!!!
ENJOY !!!
Thank you for your interested and purchased.