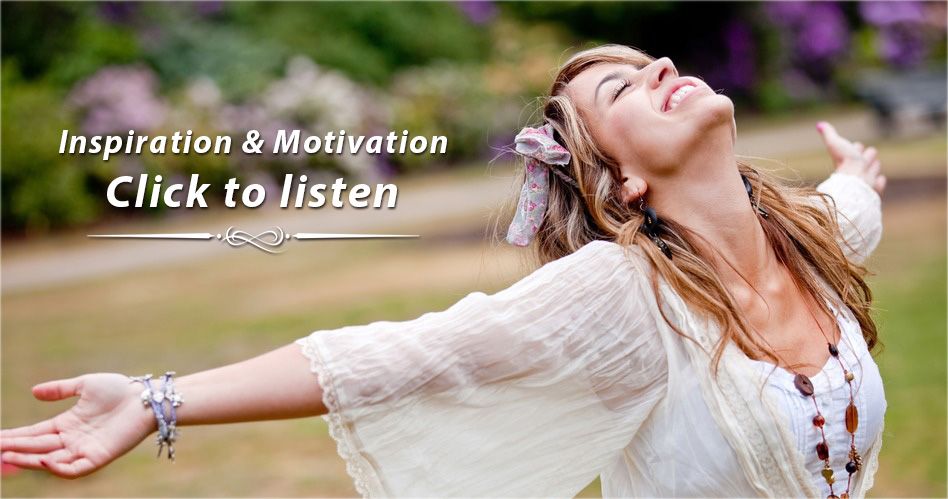 This is a fun and motivating song with happy claps and a cheerful melody. With the ukulele guitar, fresh piano, positive glockenspiel and rhythmic drums combined, you will feel happy joy and excitement, which is perfect for corporate & motivational occasions.
This happy ad music would fit perfect in advertisements, presentations, corporate videos, instruction videos, photo slideshows, kinetic typography and background music to almost any happy and positive occasion!
This happy track comes in two versions: Version 1 is 1:03 long and Version 2 is 0:33 long
The versions also comes in both mp3 & wav.
If you decided to purchase this happy track I really hope you'll enjoy it.
Peace! /Celestial-Sound