Happy Acoustic
Simple and optimistic track featuring acoustic guitars, glocks, and claps. It's great for advertising, vlogs, corporate videos, commercials, tv shows, children related videos, optimistic videos, happy videos, travel videos and many other!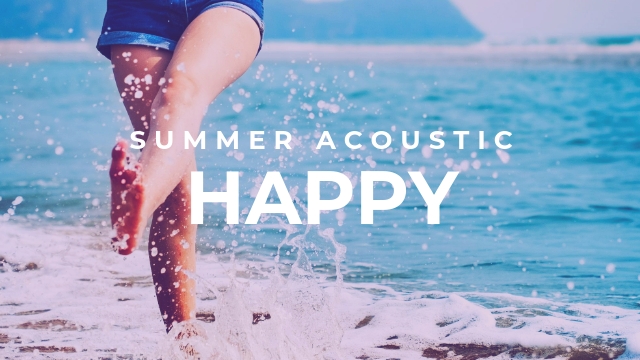 Included 4 versions (mp3 and wav):
Happy Acoustic (full version) [2:07]
Happy Acoustic (1 minute version) [1:30]
Happy Acoustic (loop version) [0:24]
Happy Acoustic (short version) [0:41]
Thank you for purchase! Don't forget to rate it!