Happy Acoustic – is bright, fond, happy, optimistic, light, inspire, positive, enchanting, cheerful, lively, hopeful, string, inspirational, motivation, motivate, acoustical, background folk acoustic track, that is perfect for any your business, commercial, advertising, marketing projects. This track has a modern, optimistic, bright, confident, success, light, hopeful, fond, motivation, popular, uplifting, upbeat, happy and positivesound. It contains such musical instruments as piano, acoustic guitars, acoustic drums, real palm claps, acoustic and electric guitars, synth, pad, tambourine, shaker, glock, strings, glockenspiel.

This track is made with inspire and give you what you want!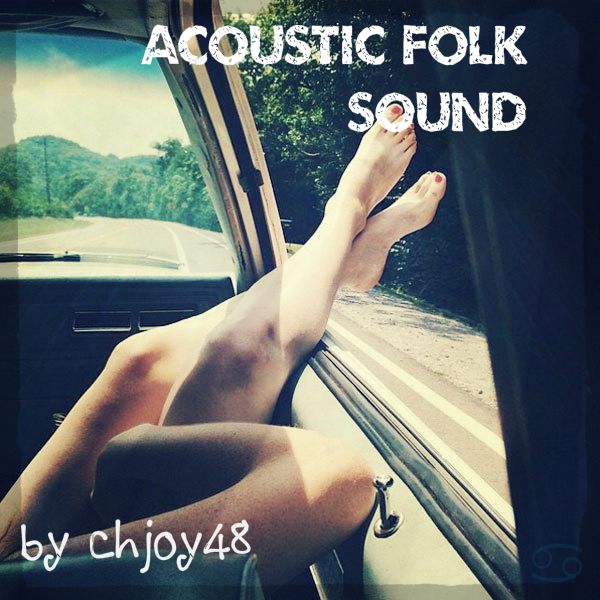 TRACK LIST:
(Basic Version) – 1:42
(Medium Version) – 1:22
(Small Version) – 1:03
(Short Version) – 0:33
(Very Short Version) – 0:14

YouTube users: to clear any copyright claims on your videos (including monetized videos), simply visit this page, enter your details and video link and copy/paste the contents from your purchased License Certificate into the message box. Claims are removed within 24 – 96 hours.