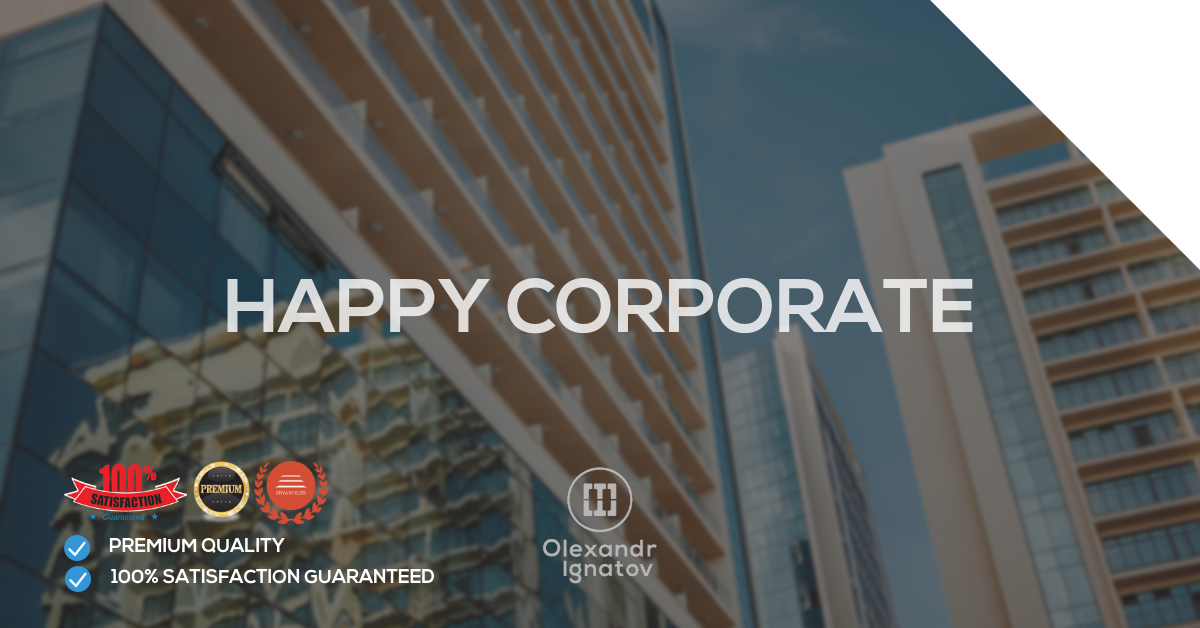 Happiness Corporate Uplifting
Exclusive and professionally crafted, fresh and clean inspiring motivational upbeat corporate styled music track with an energetic vibe and corporate sound, steady confident rhythm and atmosphere that will help you to make your corporate or other project really stand out! Corporate, inspiring and motivational upbeat audio track for your media. Upbeat and positive, perfect for business, life, YouTube and more!
Want something to be customized? Send me an e-mail to olexmusiclicensing@gmail.com




WANT MORE MUSIC?