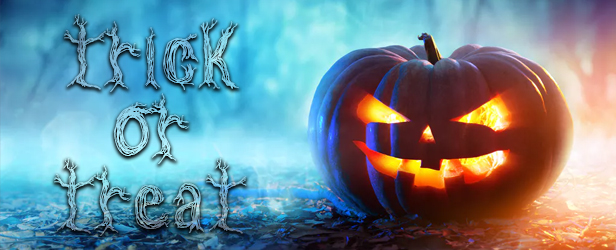 "trick or treat" (Halloween), is spooky theme with the needed atmosphere to give to your project the "spirit" it needs. A big orchestra, with special individuals playing theremin, bassoon, harpsichord and music box. Blending the sounds for a beautiful, whitchcrafting yet playful music. Also, offered in a second version, minimal and short.
Zip Includes both mp3 and wav formats, as presented in preview:
▲ 1st. (1:30) – Complete Theme.
▲ 2nd. (0:29) – Minimal Short.