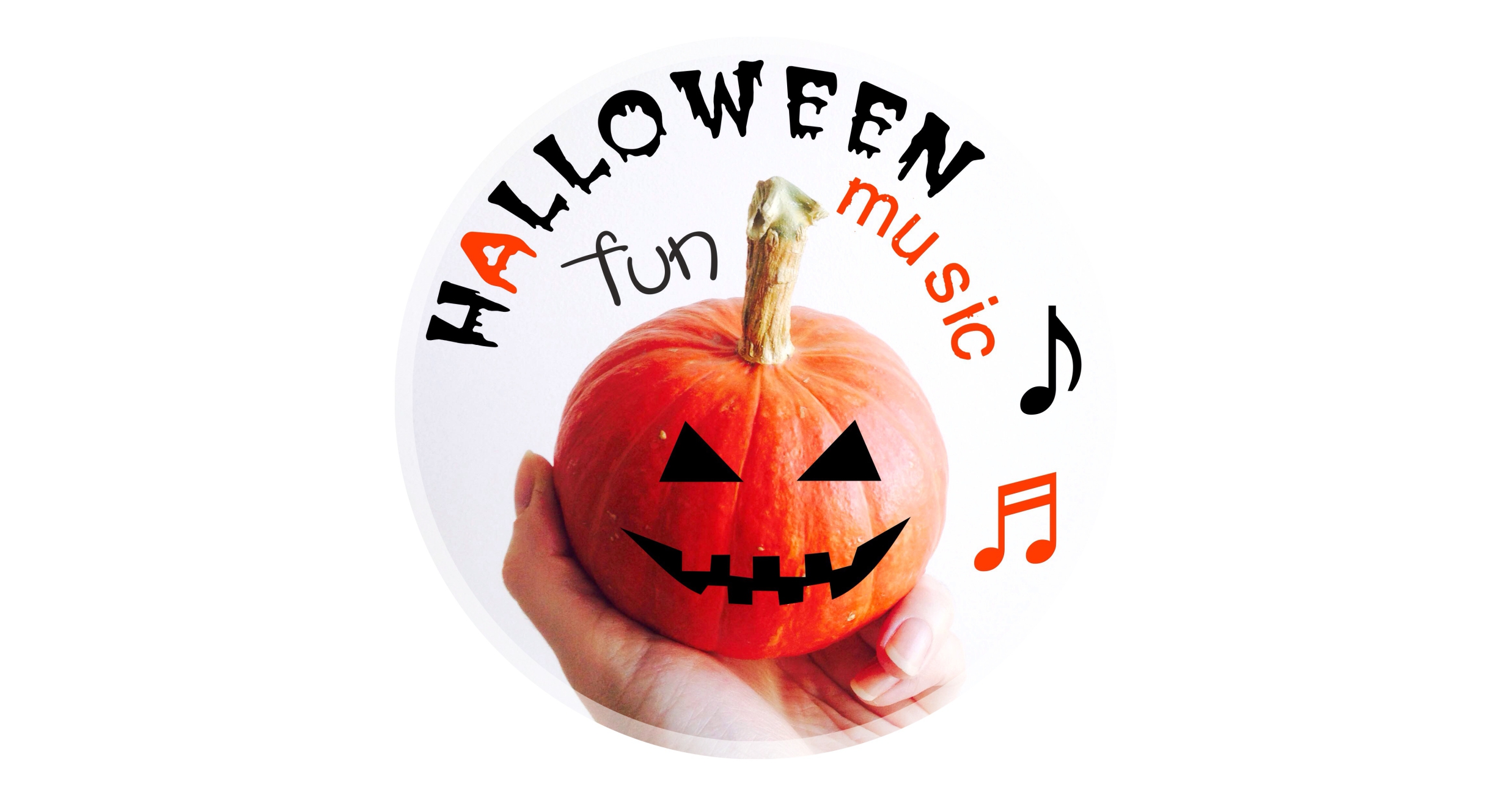 This is orchestral Halloween track with strings, percussion, celesta, harpsichord and theremin. Suitable for halloween projects, advertising, cartoons, YouTube videos, haunted house, web and other media projects as well.


Zip files included Three versions:
- Main version – 1:11 wav & mp3
- Short version 1 – 0:44 wav & mp3 (1:11 in preview file)
- Short version 2 – 0:31 wav & mp3 (1:56 in preview file)




Browse music by categories:









VideoHive autors, you are welcome to use my music for your project. I'll be glad to receive a link to your item so I can add it with its description to my profile to help promote your project. Thanks!


VideoHive project with this music