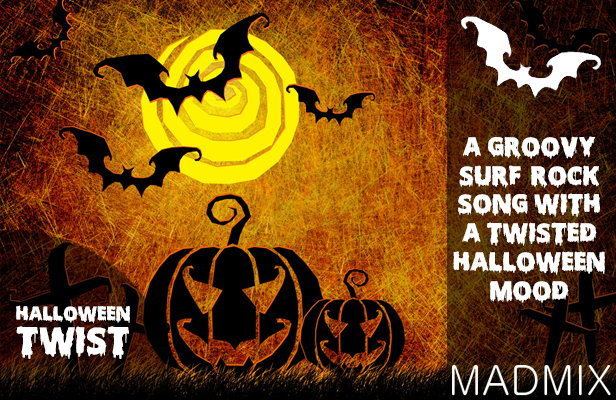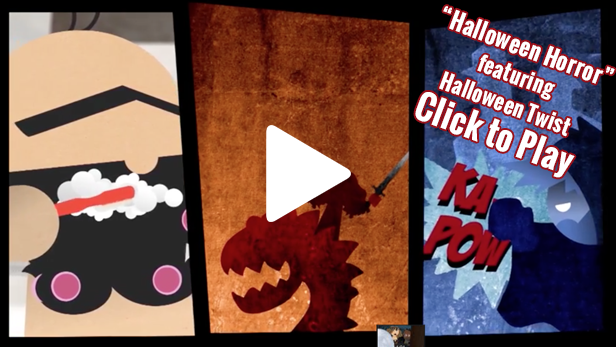 A Twisted Surf Rock Song
Mood:
Imagine ghosts, ghouls and goblins having a kickass night out, dancing, rocking and shaking to this twist like it's going out of style, while the others are too afraid to go outside.
Style:
Instrumental guitar rock like the good old days of the birth of rock n' roll, twisting like The Shadows.
Instruments:
Rock n' roll drumming, walking bass and fat steel guitar solos combined with catchy choirs and theremins.
Purpose:
Movies, documentaries and commercials that require a rhythmic track in the background to enhance the action. For example, like the 1960's Batman. Oh yes, Batman.
Includes:
Full song: 2:11 (0:00 – 2:11)
A seamless loop: 0:34 (0:26 – 1:00)
(in the preview)