Halloween Music Pack Perfect for halloween themes, cartoons, animation, games, kids, children media, comics, creepy slide shows, funny commercials, halloween advertising or any project that requires scary, cool and fun background instrumental music.
Included Instruments:
pizzicato strings, staccato strings, xylophone, glockenspiel, howl, tuba, harp.
Halloween Pack consists of:
Lullaby Halloween – 4:00
Lullaby Halloween (background voice) – 2:05
Lullaby Halloween (instrumental) – 2:04
Halloween – 0:29
The Halloween Night 0:30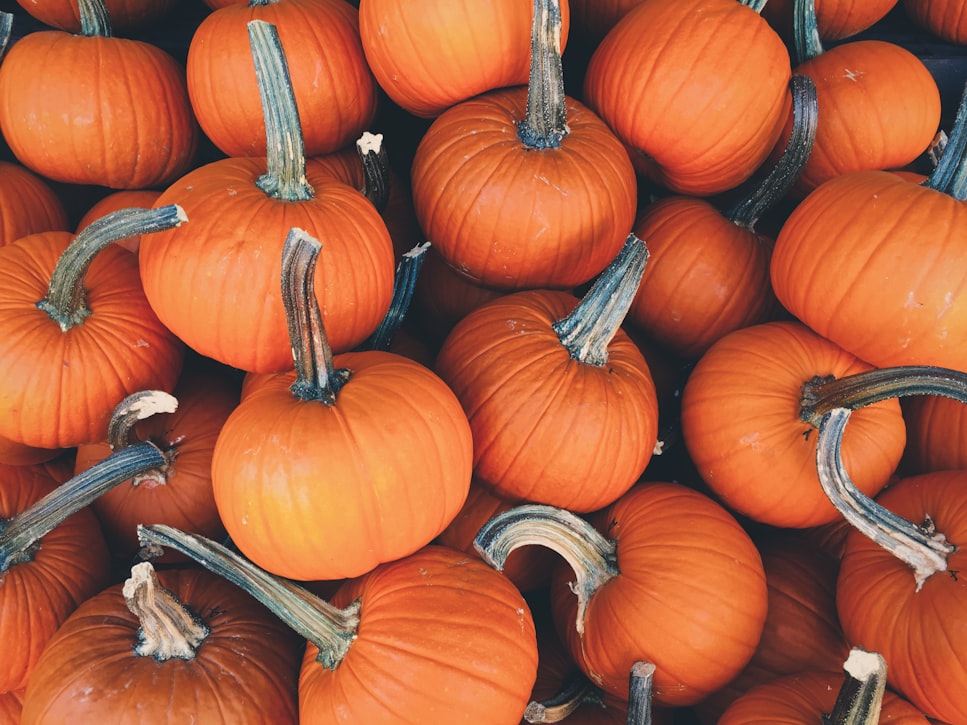 Check out my portfolio for more music and logos! Good luck with your projects!

Collections: