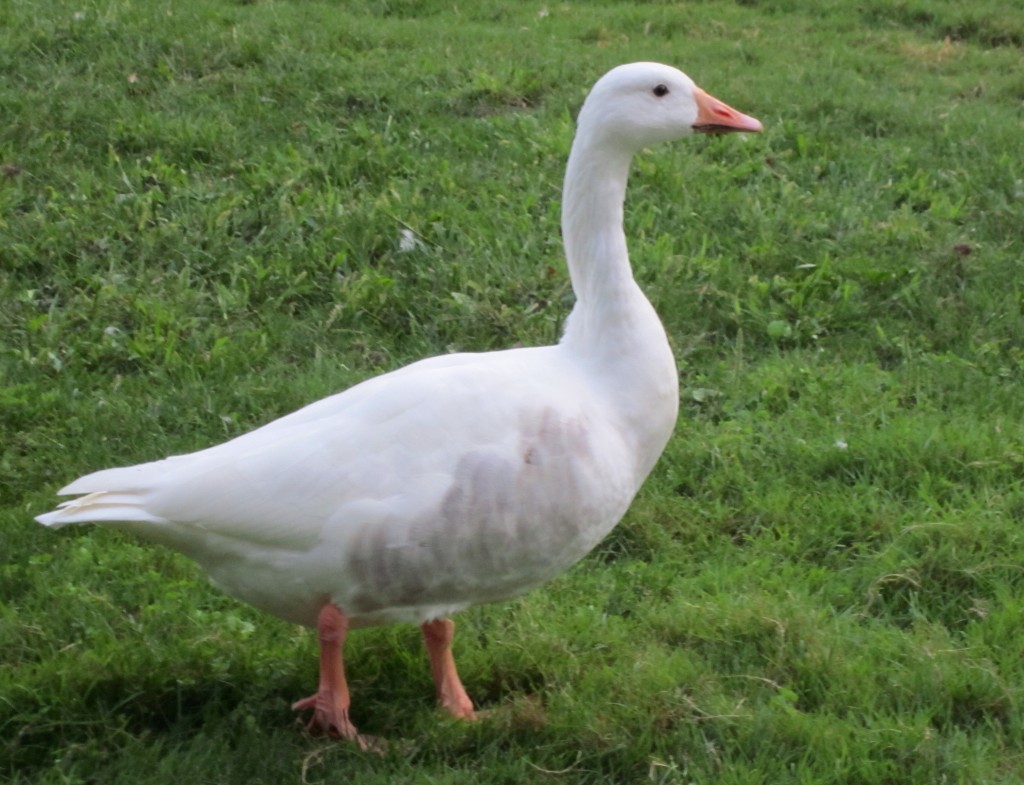 Goose
Packaging "Goose" contains three individual sounds goose in the village.
The goose is recorded in the village in Russia
The sound is perfect for movies, video games, audiobooks, program about animals and nature, village video. Suitable for mobile game sound, animation sound, advertising, sound design. Suitable for use in cartoons. Or any other your idea
Recording of the sound was made High-professional Linear PCM Recorder.
Version Include:
1. Goose 0:12
2. Goose 0:02
3. Goose 0:01
P.S. Take a look at my portfolio, you may find anything else)))
P.P.S I can record any sound to you if you ask me ))