Do you want to feel a charge of cheerfulness or courage right in the morning? Here it is! This motivational track will give you fresh ideas and great mood for the whole day.
Who knows maybe Today is the day of your particular success. So meet a new day ( or year?
) with this track and be full of positivity and energy!
Used instruments: bright piano chords with solid urban beat, heavenly harp, guitar and synth sequence, airy bells and creamy strings section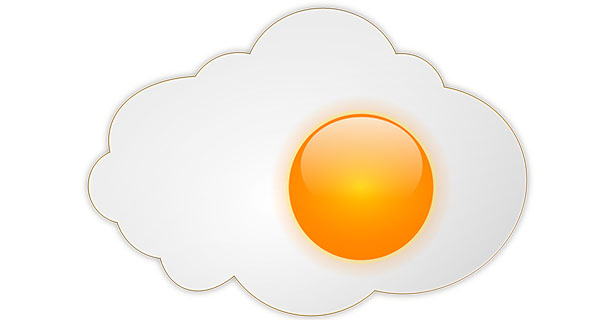 Check out our snowboarding motivational track: