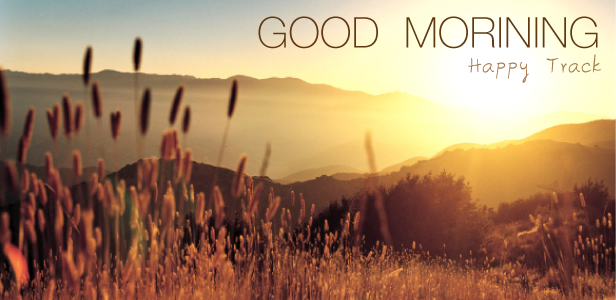 Good Morning – Happy and joyful track. Acoustic pop style upbeat (swing feel) with ukulele, acoustic guitar (folk guitar), piano, bell, xylophone, cajon drum ,hand claps, tambourine and percussions. This track is feel good and smile. Can match variate positive projects such as advertising, video presentation, background music for product, business corporate.
Have 4 versions :
1. Good Morning_full version (2:10) preview at 0:00
2. Good Morning_30sec version A (0:34) preview at 2:11
3. Good Morning_30sec version B (0:34) preview at 2:44
4. Good Morning_60sec version (1:08) preview at 3:20
This track has been collected in "Happiness Summer Ukulele Pack" $43 ONLY!!!
You might also like Positive Life, Run Run Run, Bright Light are resemble positive mood track.
ENJOY!!!
Thank you for your interested and purchased.