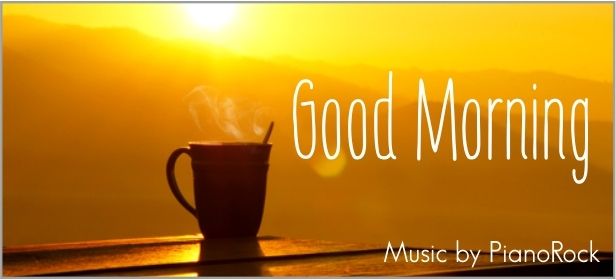 Music description
Morning. Good Morning. It's time to wake up. Your heart is full of love and joy of life. You're happy and full of strength and energy to do good deeds. This music will tune you for success.
This track piece is perfect for corporate videos, business presentations, home slide show and other positive projects.
Save Your Money! This track includes in Ambient Pack
Thanks for listening & purchase. Please rate this track if you like it This will not take much of your time.