Positive tepinhovyy guitar motif and a nice piano melody in the chorus, creates a cool mood and attitude. And the rhythm section and orchestra emphasizes whole entire spekrt positive emotions.
This file is found in the library "CORPORATE" Perhaps in this library you can find a more sound effects and suitable for you. Try it!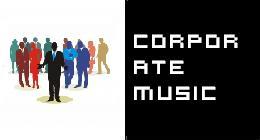 You can follow me here!!!