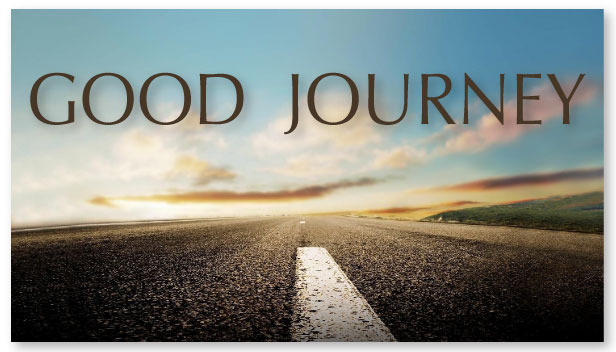 Good Journey – Inspirational track in indie folk rock style with acoustic guitar (folk guitar) picking and strumming, bell and electric guitar. It's powerful, beautiful, inspirational, motivational and uplifting moods.
Perfect for advertising, corporate and product presentation, travel scene on film and TV, any positive projects.
Have 5 time variations :
1. Good Journey_full version (2:18) preview at 0:00
2. Good Journey_15sec version A (0:19) preview at 2:18
3. Good Journey_15sec version B (0;19) preview at 2:38
4. Good Journey_30sec version (0:32) preview at 2:57
5. Good Journey_60sec version (0:56) preview at 3:29
ENJOY!!!
Thank you for your interested and purchased.