Do you have a message that you want everyone to get excited about? Good Golly is the perfect track to pump up your audience and move them into taking action!
This upbeat and fun track was written specifically for sales messages, marketing conferences, infographics videos, presentations, blogs, podcast, and radio stations looking to get an exciting message across!
Good Golly is available in 2 versions! 1: Good Golly with button-hook ending – 1 min 31 sec 2: Good Golly loop – 44 sec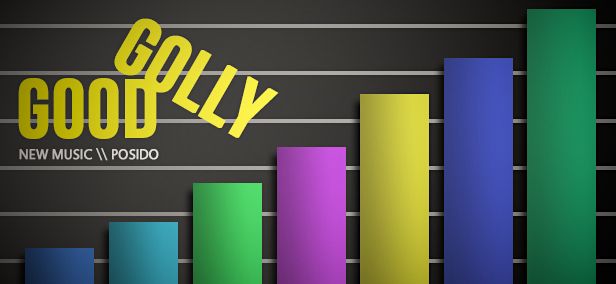 Follow Posido
Videohive, Activeden, and Themeforest Authors
Feel free to use any of my preview tracks in your projects! Place a link in your description and I will add a link below to promote your item!