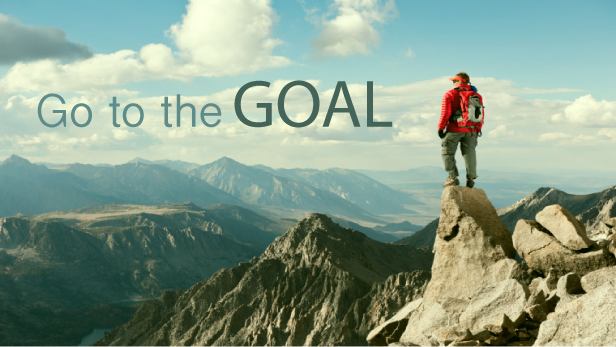 Go to the Goal Corporate Track with Rock style, funny, cheerful, powerful, motivational and uplift moods. With distortion crunch guitar rock is strong and groove.
Perfect for advertising, corporation business, travel video, extreme sport music and any positive hopeful projects.
Have 5 time variations :
1. Go to the Goal_full version (2:32) preview at 0:00
2. Go to the Goal_15sec version (0:20) preview at 2:32
3. Go to the Goal_30sec version (0:33) preview at 2:53
4. Go to the Goal_60sec version (1:04) preview at 3:27
5. Go to the Goal_120sec version (2:11) preview at 4:31
ENJOY !!!
Thank you for your interested and purchased.