Happy and catchy song with very positive lyrics, and a cool live band background.
Good background for corporate events and parties. Perfect for commercials, corporate video, children, soundtrack, films, tv, radio broadcast and any projects that need a bright and cheerful music track with positive life messages.

For more flexibility I included five versions: First one is only chorus (with vocal & back vocals), Second one is a main track (full version), Third one is full version without vocal (instrumental with back vocals), the fourth one is only instrumental (without back vocals) and fifth one is a little intro
Files included in the zip:
1. Go Get Some Fun chorus (1:00)
2. Go Get Some Fun with vocal (3:17) ..starting at 1:01
3. Go Get Some Fun without vocal (3:17) ...starting at 4:20
4. Go Get Some Fun only instrumental (3:17) ...starting at 7:39
5. Go Get Some Fun intro (20:00)...starting at 10:58
Don't purchase, unless you rate!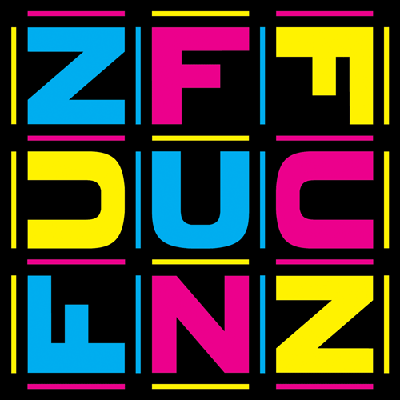 L Y R I C S
(VERSE 1)
Am I gonna make surprising brand new revelation If I'm gonna sing it out today? Telling that you need some kinda happy relaxation, Get your moral boost in every way.
(CHORUS)
All you need is recreation And shiny sun, What a lovely situation To have some fun.
Get yourself a smile and don't you Be out of sorts, Take a well deserved vacation, Coz life is short.
(VERSE 2)
I'm not tryin' to give you priceless kind of information, But, positivity is what you need, Try to focus on some happy lil situations, Gotta rearrange your life indeed.
Get more for your $$.
This track is included in the music pack:
Corporate Song Trilogy