Get the accompanying retro glitch reveal animation here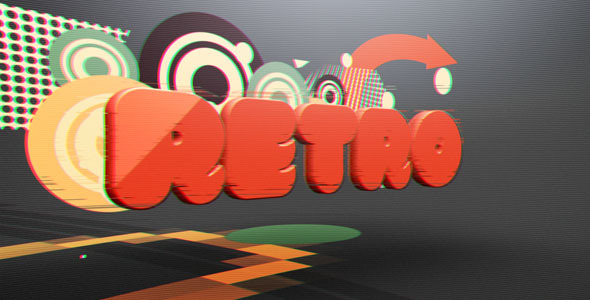 Retro Glitch Reveal is made by the talented AuroraVFX.
A cool electro dubstep logo / ident that is hardcore, industrial, modern and aggressive. Full of energy, filthy glitches and hot powerful pulsing synths with a strong and confident presence. This extreme audio would work well in reveals, transitions, promos and youtube channel intros as well as radio spots, futuristic TV ads technology podcasts and programmes intended for a young stylish audience.