Hi Tech Cinematic Opening Intro perfect for any project about technology, gaming, internet, science, design, tutorial, podcast and more !
This item "Glitch Hi Tech Logo" includes 1 Version :
Main Version – 0:10
WAV and MP3 versions included.
Example of use :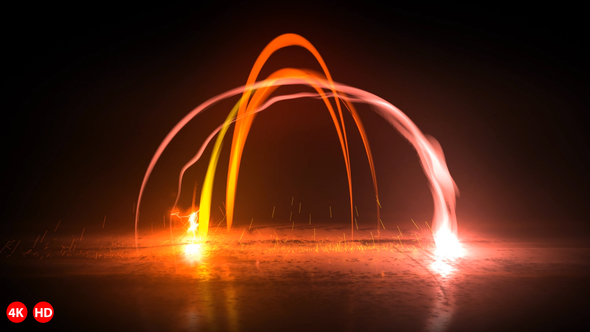 Need Assistance ? Feel free to contact me for any questions !
Thank you for your choice ! Don't forget to rate

SIMILAR ITEMS I RECOMMEND :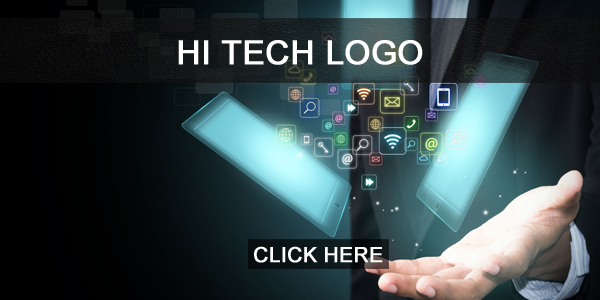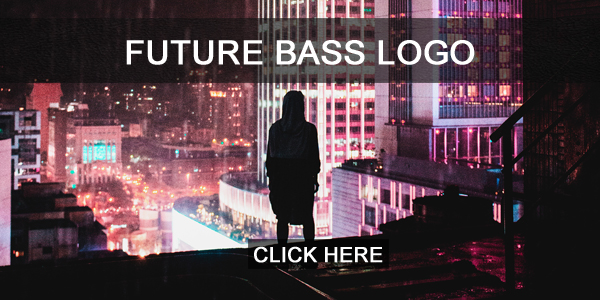 COLLECTIONS: