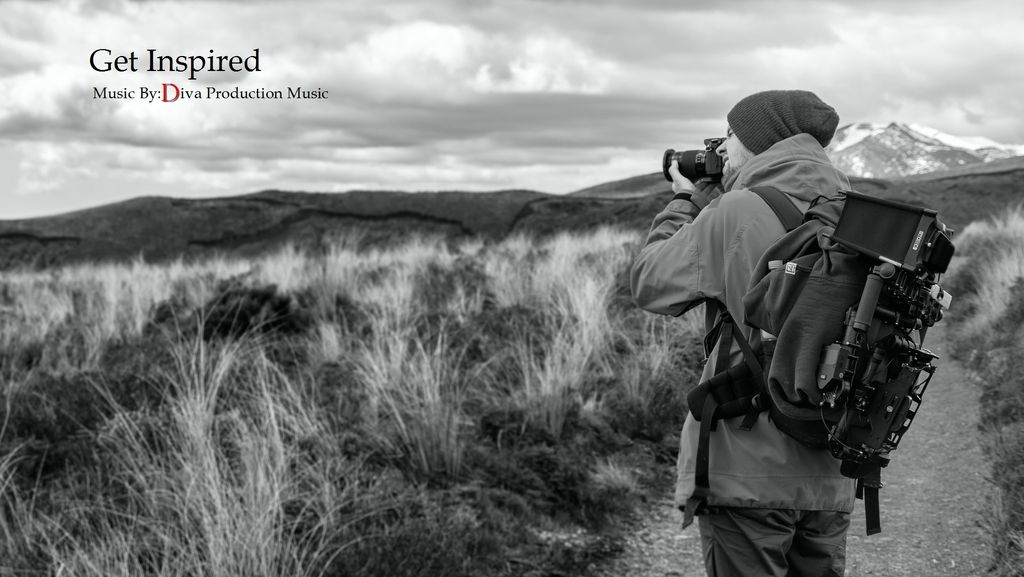 Exclusive, inspirational and motivational track with acoustic guitars and piano melodies. Perfect uplifting and upbeat music for commercials, presentations, corporate videos, business projects, TV advertising, slideshows, video blogs, websites and more.
Also check out this new tracks: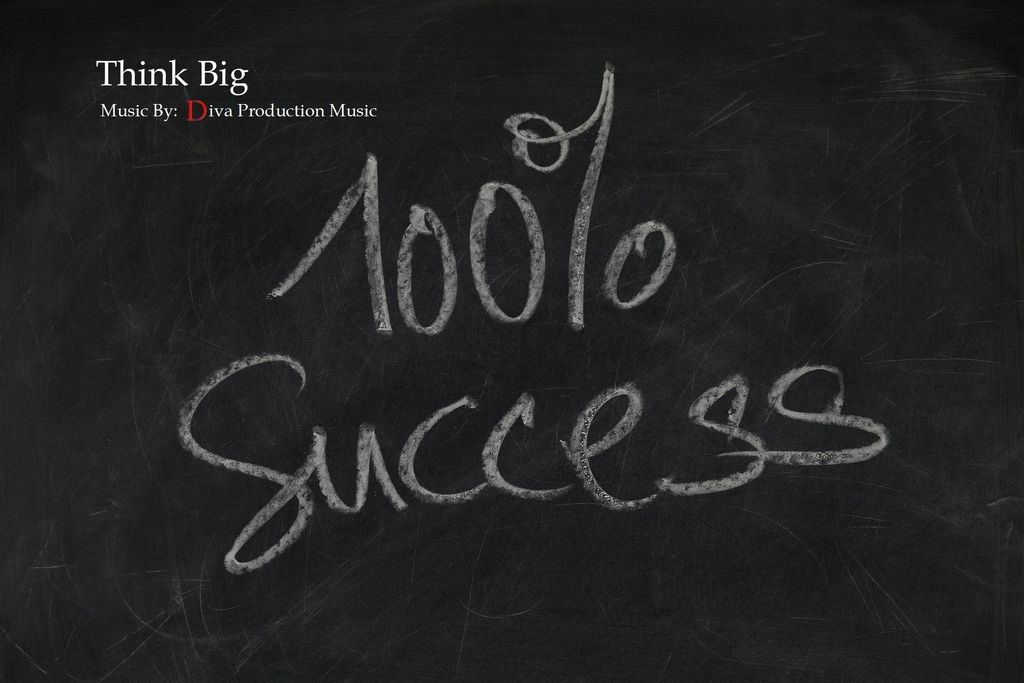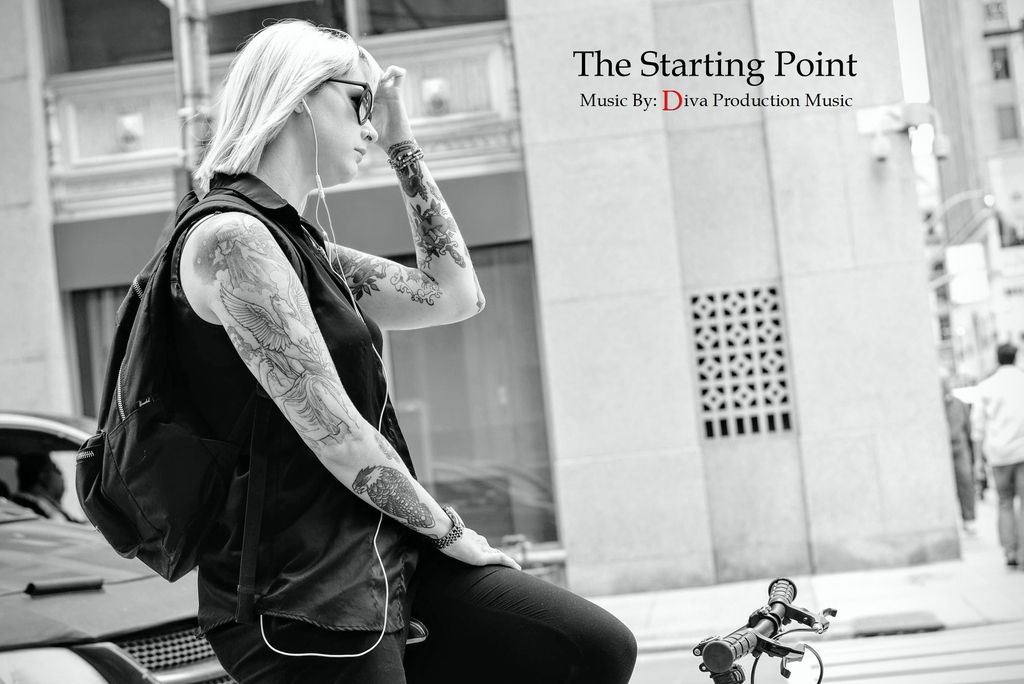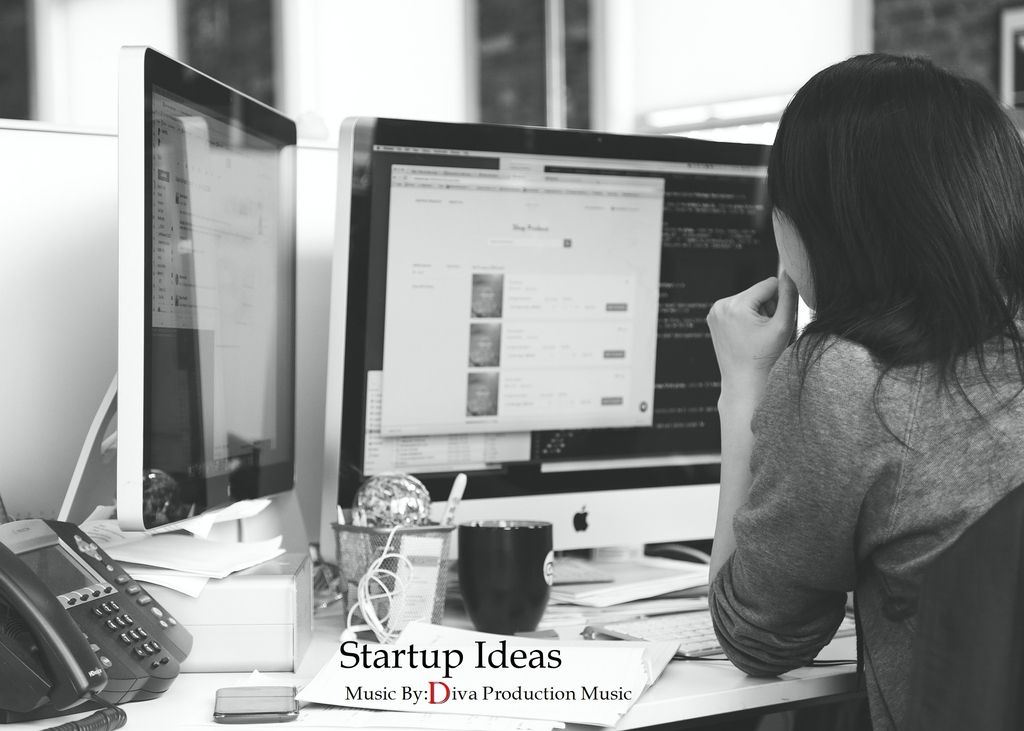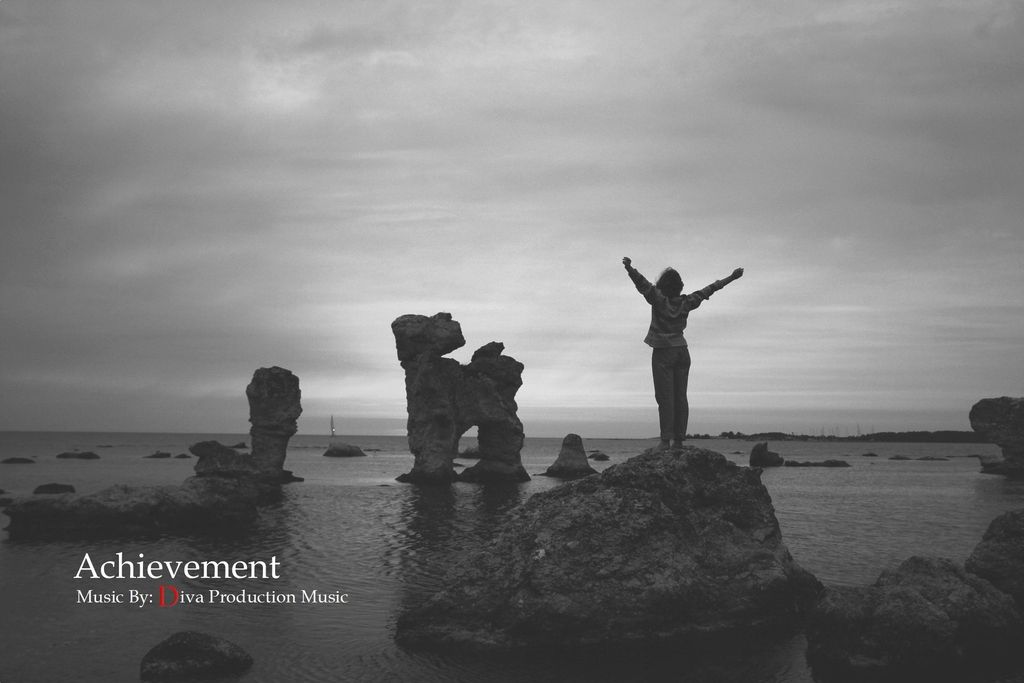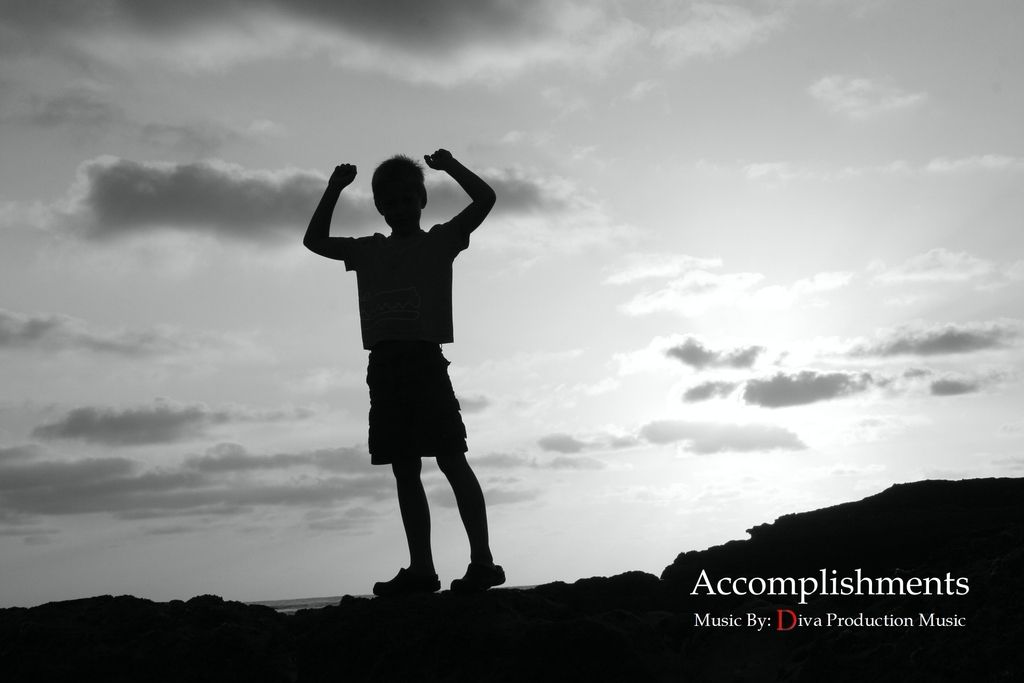 More music at our non-exclusive profile:
Thank you for listening and don't forget to rate. Thank you.