Sound fx for game coins, bonus, diamonds, hearts and all types of scoring for all mobile, PC, and video games.
Variations(wav and mp3):
1) TRACK Coin1 – 0:02
2) TRACK Coin2 – 0:02
3) TRACK Coin3 – 0:02
4) TRACK Coin4 – 0:02
5) TRACK Coin5 – 0:02
6) TRACK Coin6 – 0:02
7) TRACK Coin7 – 0:02
8 ) TRACK Coin8 – 0:02

SIMILAR ITEMS in following Collection: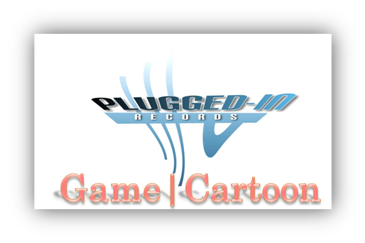 Thank you so much for buying this item! Please RATE the item.

In order to provide an invaluable product advertising opportunity to our customers, we strongly recommend our customers to send us an e-mail whenever you do buy one of our items. This will enable us to update our item description with the link to your project/product item where you use our item.
We intend to place an attractive banner on our profile page as well as on the musical item description page advertising your project/product.
Also do listen to our other
Sound Recordings
and
All Audio Items: