Description
This sonic synthesized atmosphere represents the reveal of a Logotype that have mechanical and electronical parts on its formation. For example imagine some mechanical and bright sphere, with flashing lights and viewable microcomponents that is being formed in the middle of a clear space. This could be a perfect image to this sound.
But possibilities are so high, thanks to its epic synth pads, that works great in many scenarios.
Technical specs
Mastered using state-of-the-art software and hardware
Trust us…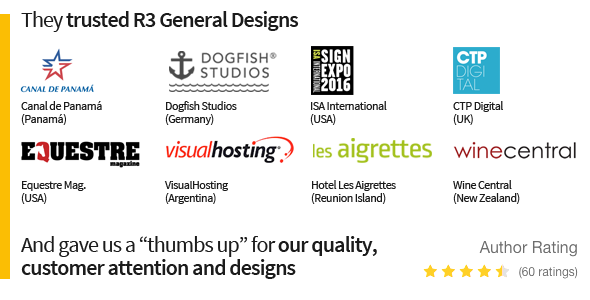 Need a personalised adaptation? Don't hesitate to contact me.