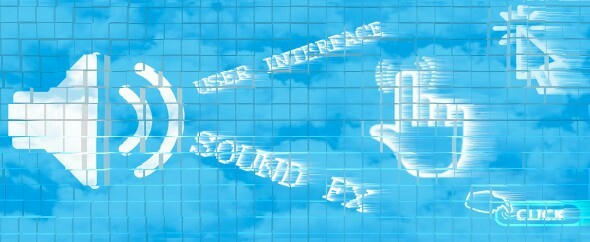 You can use the GUI SFX Kit for respond on a suitable event in messenger, multimedia, program, animations, console video games, operating system (especially if you want to find UI SFX like old school OS – Microsoft Windows XP, Linux, macOS etc), dialog, iOS, web app, software, menu, application, Android, pc/mobile games, mail etc.

Included:

Futuristic FX Pack 01 - [0:02] (Fast alarms FX with sci-fi tone)
Futuristic FX Pack 02 - [0:01] (Transition future SFX for moving)
Futuristic FX Pack 03 - [0:02] (Warning sound effect with deny feel for error)
Futuristic FX Pack 04 - [0:02] (Hi freq piano beep with notification feel for button "Done")
Futuristic FX Pack 05 - [0:02] (Cheerful up melody with magic tail for OS)
Futuristic FX Pack 06 - [0:03] (Short Sound FX with "delicate" feel for dialog in Operation System)
Futuristic FX Pack 07 - [0:02] (High frequency blip with bell echo for phone)
Futuristic FX Pack 08 - [0:02] (Delicate games dong with low frequency tone)
Futuristic FX Pack 09 - [0:01] (Rising bass Sound Effect for connect)
Futuristic FX Pack 10 - [0:02] (Pleasurable message rising sound for application)
This Futuristic Sound click SFX Soundpack suitable for any devices and gadgets such as: laptop, iPad, notebook, iPhone, mobile, phone, computer (PC, Apple or Mac), touchscreen, touchpad, tablet etc. Future User Interface SFX Soundpack was specially created for GUI feedback reaction on "push" events, mouse click, press buttons, switch, pop-up elements, cursor moving, notifications.
Don't forget put a rating and write a review.
Thanks!