Christmas & New Year Collection!




New Music!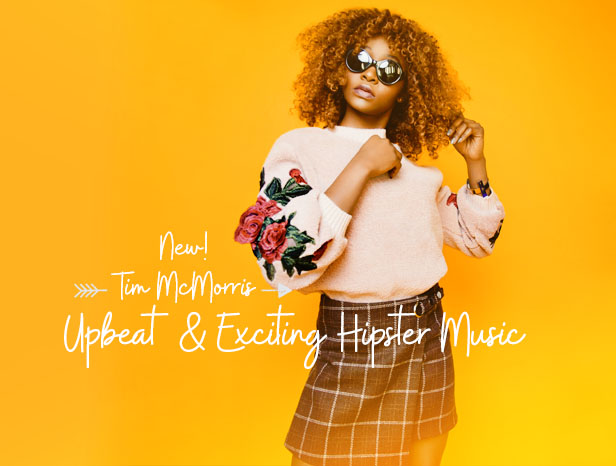 Song Description
This futuristic technology audio logo is catchy, upbeat and uses a lot of short arpeggiated synth sounds to create an exciting audio piece. With its combination of electronic sounds and hip hop elements, this audio ident will effortlessly fit various projects and uses.

Thanks so much for the purchase, and please remember to rate after you download

Finding the perfect song for your project can be difficult, especially when searching through thousands of songs! To make finding that perfect song quick and easy, I've sorted my portfolio (both vocal and instrumental tracks) into different collections five different ways:

First, by vocal tracks, and instrumentals alone. Then, by MOOD, GENRE and USAGE! Now you can search the way that's easiest for you. If you're really in a rush, chech out my Top 10 best sellers of all time!