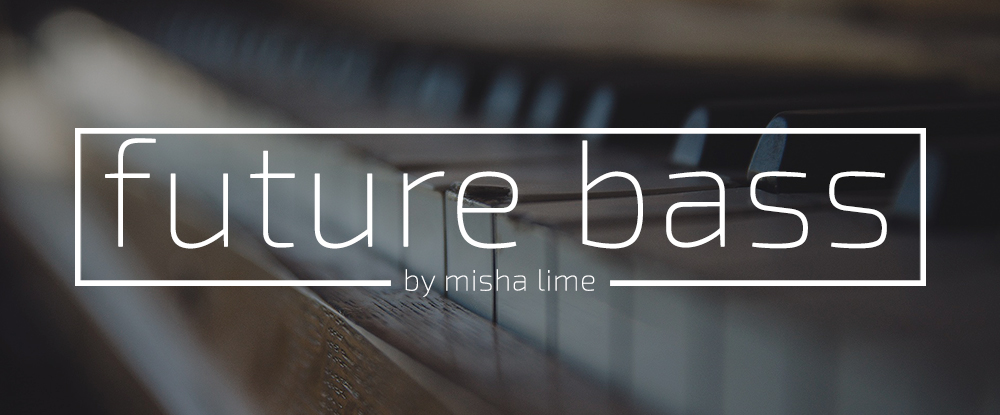 Description
Bright and fresh dubstep / future bass composition with thick percussion and unique modern synths. The atmosphere of this track is inspiring and encouraging. Warm future bass chords sound cool with these soft percussion elements. Perfectly fits for advertisement, presentation, YouTube content, media, TV, slideshows or any other stylish projects. Also it can be used as logo and intro.
What's Included?
There are 5 versions included with this item, various melody are provided as well as a loopable version for flexibility:
Future Earth Drop (Short) – 0:38
Future Earth Main (Long) – 3:20 (starts at 0:37 in preview)
Future Earth Drop + Verse (Short) – 1:12 (starts at 3:56 in preview)
Future Earth Drop x2 (Short) – 1:09 (starts at 5:07 in preview)
Future Earth Drop with long intro(Short) – 1:24 (starts at 6:16 in preview)
Attention all VideoHive authors:
You may use any of my preview tracks for your VideoHive items provided you give my music track a link in your description (like "Future Earth by mishalime"). Also, please send me an email to let me know about your item so that I can include links to your item in my profile and item descriptions to help promote your VideoHive item. Thanks!