Fresh and hype electronic music perfect for your video projects about sport, urban life style, fashion, adventure, travel, vacations and many more !
This item "Future Bass" includes 3 versions for more flexibility :
Main Version – 2:16
60s Version – 1:05
30s Version – 0.35
Need Assistance ? Feel free to contact me for any questions !
Thank you for your choice ! Don't forget to rate

SIMILAR TRACKS I RECOMMEND :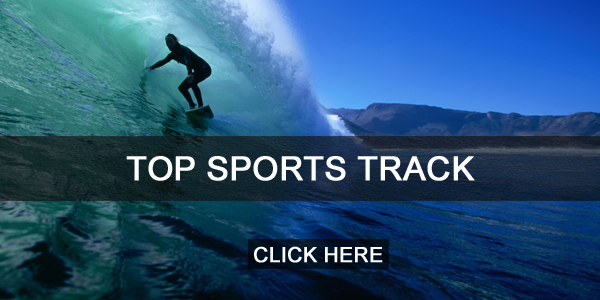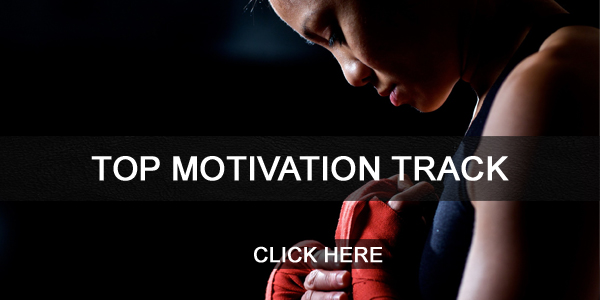 COLLECTIONS: