Pirate canon getting ready to blow, dynamite stick pack waiting to detonate and collapse the bridge or tunnel, fireworks lifting off any second now, old school tiny bomb being used to assasinate the Kaiser. All these things can become real by just adding this juicy sound effect loop. Extra long so that your viewers and players don't notice the loop.
FuseBurning (0:20)
This sfx was created for games, movies, films, entrance flash presentations, business projects, news, telecasts, podcast, slideshows, corporate videos, websites etc.
Useful for realistic, science fiction or fantasy settings and comedic or serious themes.
Available in both 320kbps
mp3
and 16 bit, 44100 hz
wav
audio file format.
Relevant Sound Packs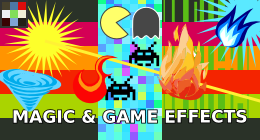 Magic and Game Effects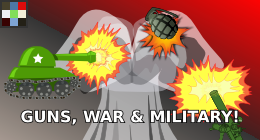 Guns, War and Military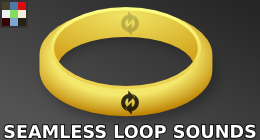 Seamlessly Looping Sounds Collection
All qubodup Sounds