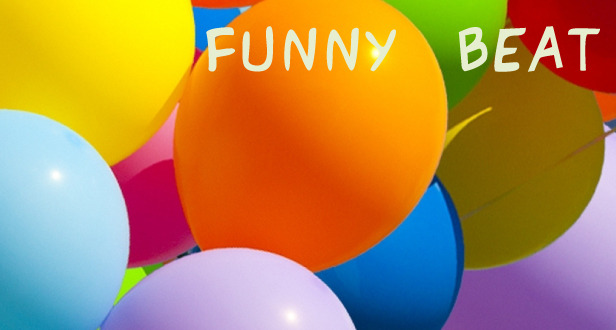 Funny Upbeat – Ukulele track with ukulele and folk guitar strumming, toy keyboard sound. The track is feel good, happy, lively, joyful and catchy moods. Suitable for children and kid video, presentation and positive advertising.
Have 2 versions :
1. Funny Upbeat_full version (2:39) preview at 0:00
2. Funny Upbeat_lite version (2:39) preview at 2:39
You might also like Positive Life is resemble positive mood track.
ENJOY!!!
Thank you for your interested and purchased.