Bright, fun and cheerful melody for…Comedy! With Background vocal and Soft lead.

Based on my original AudioJungle track Funny Show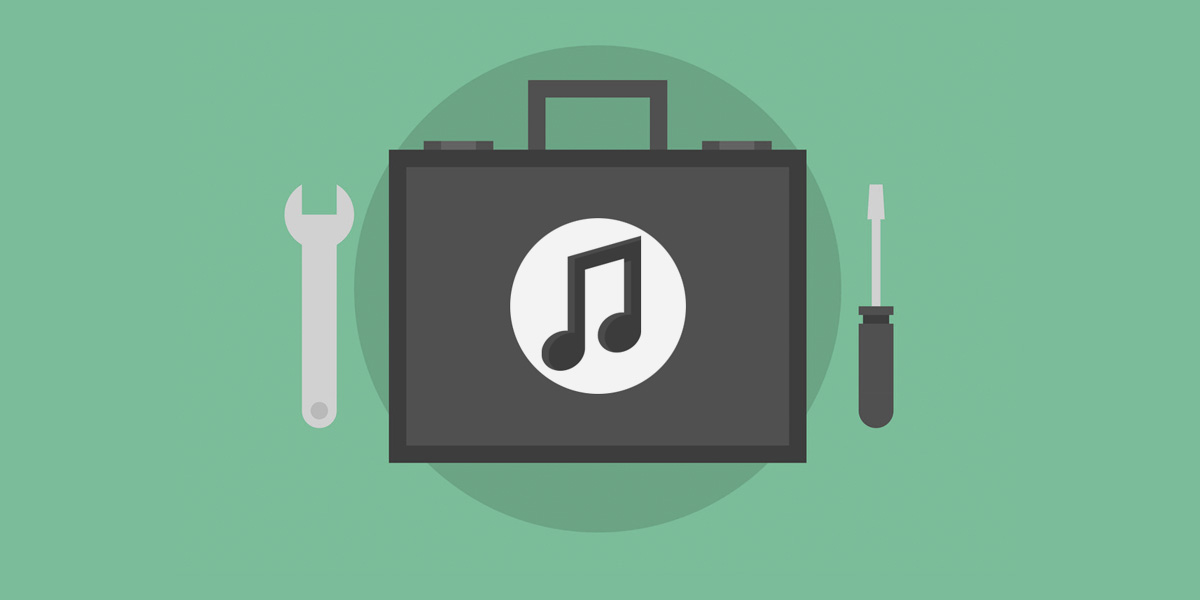 A fun and amazing party celebration track. Could be a great TV/Web theme song for a kids show! Uses drums, percussion, acoustic guitar, male background vocal , soft lead, bass, tambourine, claps, SFX, and more! Ideally for comedy background, game and playful backgrounds.
This music kit includes two demo tracks of different length:
Demo_01 (1:15)
Demo_02 (1:16)



List of tracks that included of this kit:
• 01_Intro (0:02)
• 02_Verse_Part1 (0:11)
• 03_Verse_Part1_and_Transition (0:11)
• 04_Verse_Part1_Without _BassDrum (0:11)
• 05_Verse_Part1_Without _BassDrum_and_Transition (0:11)
• 06_Verse_Part2 (0:11)
• 07_Verse_Part2_Without _BassDrum (0:11)
• 08_Main_Part (0:22)
• 09_Main_Part_Without _BassDrum (0:22)
• 10_Main_Part_Without _Acoustic Guitar (0:22)
• 11_End (0:14)
All these tracks are available in two versions: Tails and No Tails.
Based on my original AudioJungle track Funny Show