If you want to buy this item, please, do not forget to rate it. After all, thanks to your assessment I will be able to make more, and more quality tracks for my and your success. Thanks a lot in advance!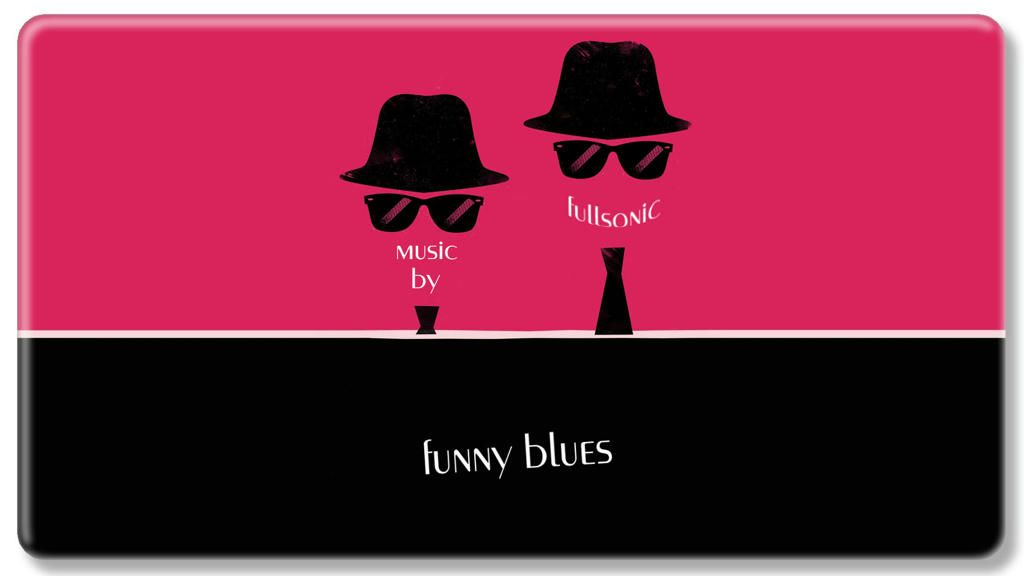 Funny Blues
Energetic, Happy, Fun, Blues swing track. Uplifting and Positive energy combine with joyful exuberance with upbeat groove, and cheerful mood.
Included versions of different lengths for easy installation in the project:
1) Funny Blues-30 second version.
2) Funny Blues-1 minute version.
3) Funny Blues-1,5 minute version.
4) Funny Blues-2.20 minute (full version).
More music by fullsonic