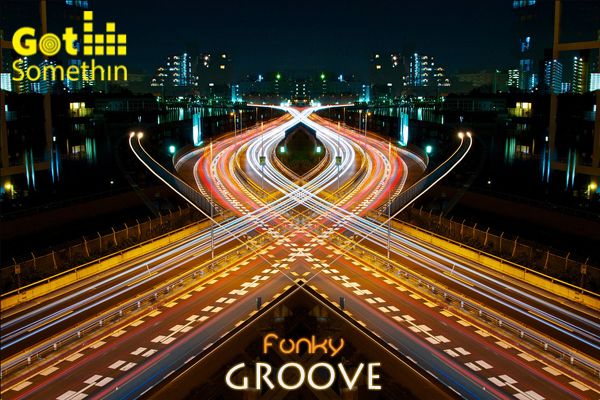 A funky and groovy track with a great rhythm that gets the listener to move to beat!
Features a funky bass line, drums, electric keyboards, human sound effects and some synths.
A track that is suitable for various projects such as infographics, advertising, fashion and lifestyle, food and cooking, radio spots, web media, podcasts and broadcasts, tutorials, presentations animations and more.
This purchase also offers two loops for your convenience!
Contents:
Main Track (2:11) – starts at 0:00
Loop 1 (0:16) – starts at 2:12
Loop 2 (0:16) – starts at 2:30