Funk Groove, Funky, Vintage
This is funk track which is based on groove funk drums, acoustic upright bass, electro piano and brass section. It has a sound look like Oceans eleven, Lock Stock and Two Smoking Barrels, Snatch, and other criminal comedy movies. This track also is perfect to use in advertising, promo, commercial, luxury, rich, fashion, lifestyle, and every time you need upbeat groovy funky music.
If you need to some changes in track arrangement (you need just drum and percussion loop for example) feel free to contact me via email: alpinsoundrostov@gmail.com

Similar To This Track
Upbeat Funk Groove
Ocean's Eleven Funk Rock
International Spy Funk

This distribution consists of two versions (WAV and MP3) of the track and three loops. It means that it's possible to make the length of audio fit to your particular needs. Or you can design your own track using the loops.
Funk_LONG — 1:48
Funk_SHORT — 0:38
Funk_LOOP1,2,3 — 0:17
Check out my Funk collection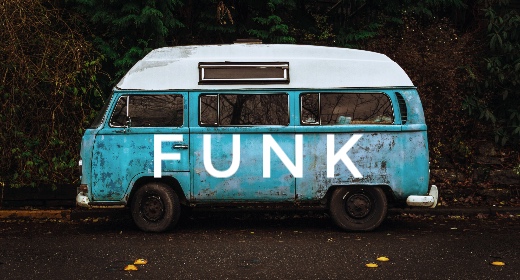 Thank you for purchase! Don't forget to rate it!