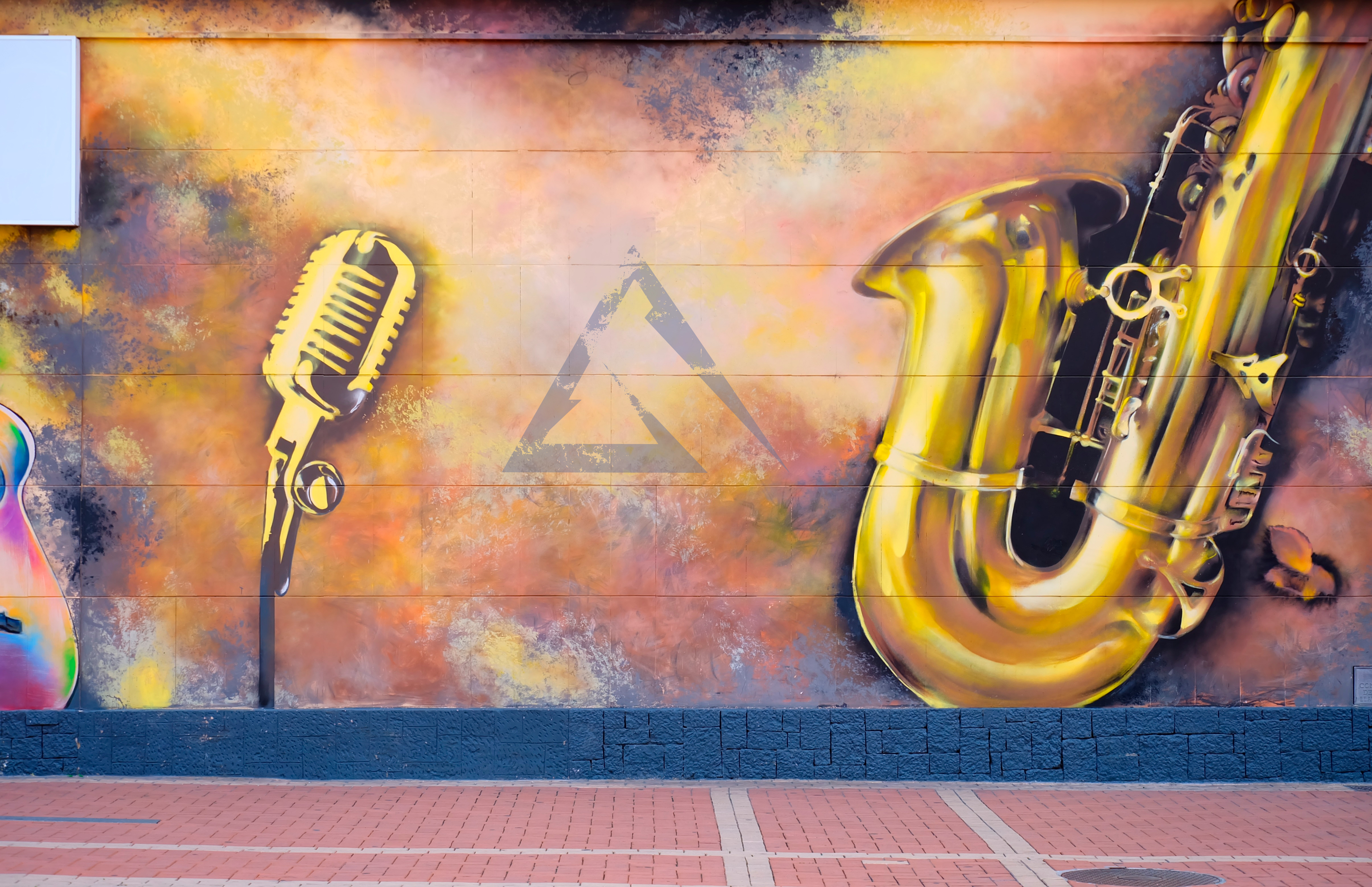 Funk Groove Breakbeat
Retro, fun, active and cool breakbeat theme, powerful and cheeky. Features of bass guitar and vocal scratches, brass part with saxophone. Soft aggressive theme with great inspiration and energy. It is a driving and harsh retro breakbeat mix, mixed with some cool effects and vocal hooks..
WAV & MP3 versions are included.
Versions:
Version 1 (1:40)
Version 2 (1:20)
Version 3 (0:50)