Music description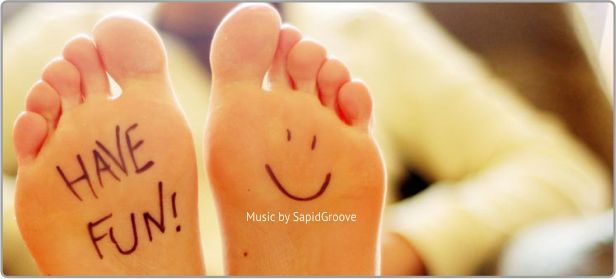 A fun, energetic, bright, lite, happy and upbeat acoustic track with a playful attitude and fun-loving spirit. Layers of catchy, melodic guitar hooks lead up to an exuberant and celebratory climax. Perfect for inspiring videos, commercials, and any project that needs a cool, vibrant and youthful vibe. Also you can use this track for your slideshows and videos on your website(s), blogs and anywhere on Social Media including YouTube, FaceBook, Twitter, Google+, Vimeo, Tumbler, Instagram and more… It's a beautiful, sunny, shiny, jolly, merry, inspiring, playful, fast, easy, simple, warm, bright, nice track that put you in a good mood!

Files included in the zip:
Fun.wav – 2:18
Fun_Loop.wav – 1:34
Fun_Coda.wav – 0:25
Thanks for licensing this music track! Please feel free to contact me at ivanrokishchuk@yahoo.com if you have any questions or need assistance. Have fun.