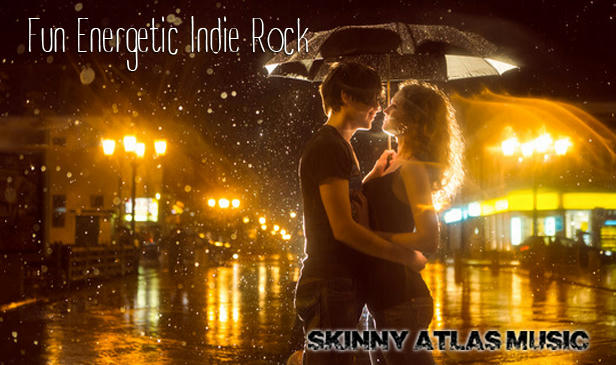 "Fun Energetic Indie Rock" is a pop punk rock anthem filled with energy and catchy rhythms. This track represents good times, parties, happiness, energy, success, and just good feelings! If you are looking for that energetic pop punk rock tune this is it!
Click HERE to buy 3 tracks, including this one and save 50%.
Files included with your purchase:
Full Track 0:00 – 2:26 wav & mp3
Instruments in this Composition:
Lead guitar, guitar, electric guitar, bass, drums, synth, delayed guitar.