Music description
Commercial style acoustic folk song with catchy melodies and groovy rhythm. I hope you enjoy this track to used for your project, whether it be for business, motivational videos, corporate, slide show, photo, movie, presentation, children's videos advertising.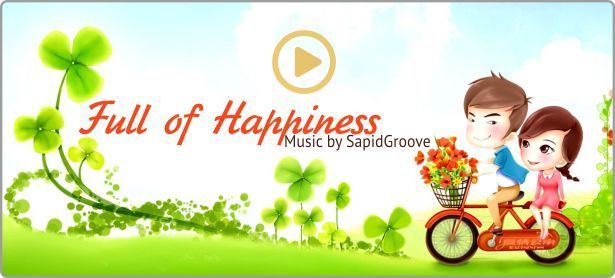 Save Your Money! This track includes in Full of Happiness Pack
Be sure to listen with 3:28 min.!!!!

Files included in the zip:
Full of Happiness_1.wav – 2:18
Full of Happiness_2.wav – 0:44
Full of Happiness_Loop1.wav – 0:20
Full of Happiness_Loop2.wav – 0:20
Full of Happiness_Coda.wav – 0:03