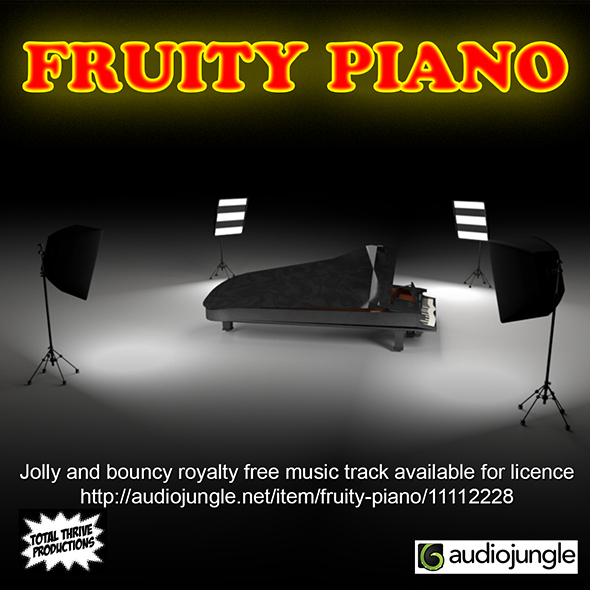 Strong fast Piano melody accompanied by double bass,vibes ,organ ,ukulele and drums . Jolly ,summery and uplifting this is the theme to an imaginary 1970s English/ British sit com or TV programme. Perfect for playful, green, sustainable, eco friendly corporate/ technology, a gameshow, cookery – food / foodie recipe video, coffee, cafe lifestyle, hipster start up, health and fitness, wellbeing, gardening, sport, comedy and holiday.
The Audio Preview contains 5 versions
File A: 0:32 Full version File B: 1:02 Extended Version – starting at 0:31 File C: 0:09 Logo – starting at 1:34 File D: 0:14 Loop – starting at 1:42 File E: 1:02 Extended backing track ( no melody ) – starting at 1:57
NOTE FOR BUYERS. Can you please RATE this item, once you have purchased it . Thanks Gary
ENVATO AUTHORS Please feel free to use any of my tracks in your videos/project – you can download the watermarked versions for free. Please send me a link to your video/project which uses my music and I will link to it from here. All I ask is that you provide a link to the track in the description of the video.