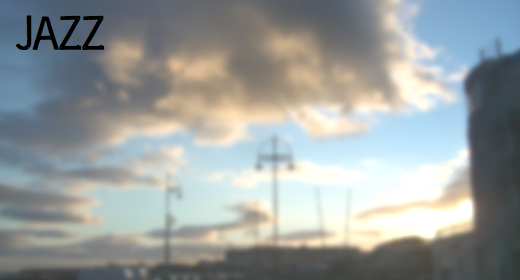 Relaxing piano piece in a laid-back jazz style with impressionist tones.
This piece begins with an uplifting and warm chord progression, led by bright piano tones and a lyrical melody that is inspired by the likes of Debussy, Bernard Desormieres and Erik Satie, as well as early 20th century French / Parisian café culture and vintage piano. Use this piece to create a classy, refined, relaxing and meditative atmosphere. The meditative, stress-free tone of this piece will be the perfect way to immerse your listeners in your project, allowing them to take a moment of reflection and introspection as they watch.
This piece could accompany:
- positive, relaxing scenes of reflection
- parlour / vintage café scenes with a French / Parisian / European feel
- gentle dramas with a lighthearted feel
- yoga, meditation, mindfulness and motivational instruction videos

Why not check out some recommended similar items below?